Premium
THIS CONTENT IS ONLY FOR YOU TO ENJOY !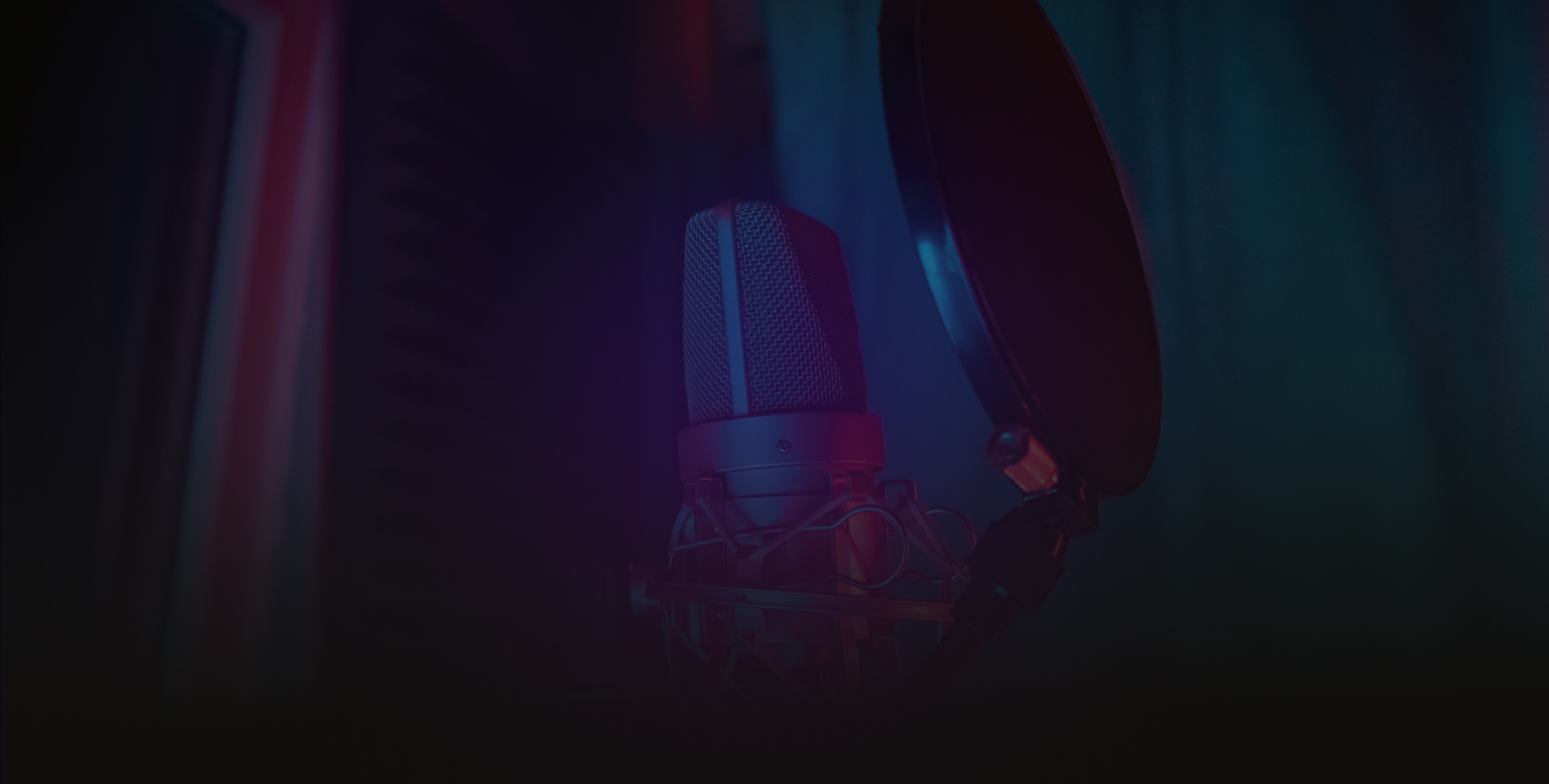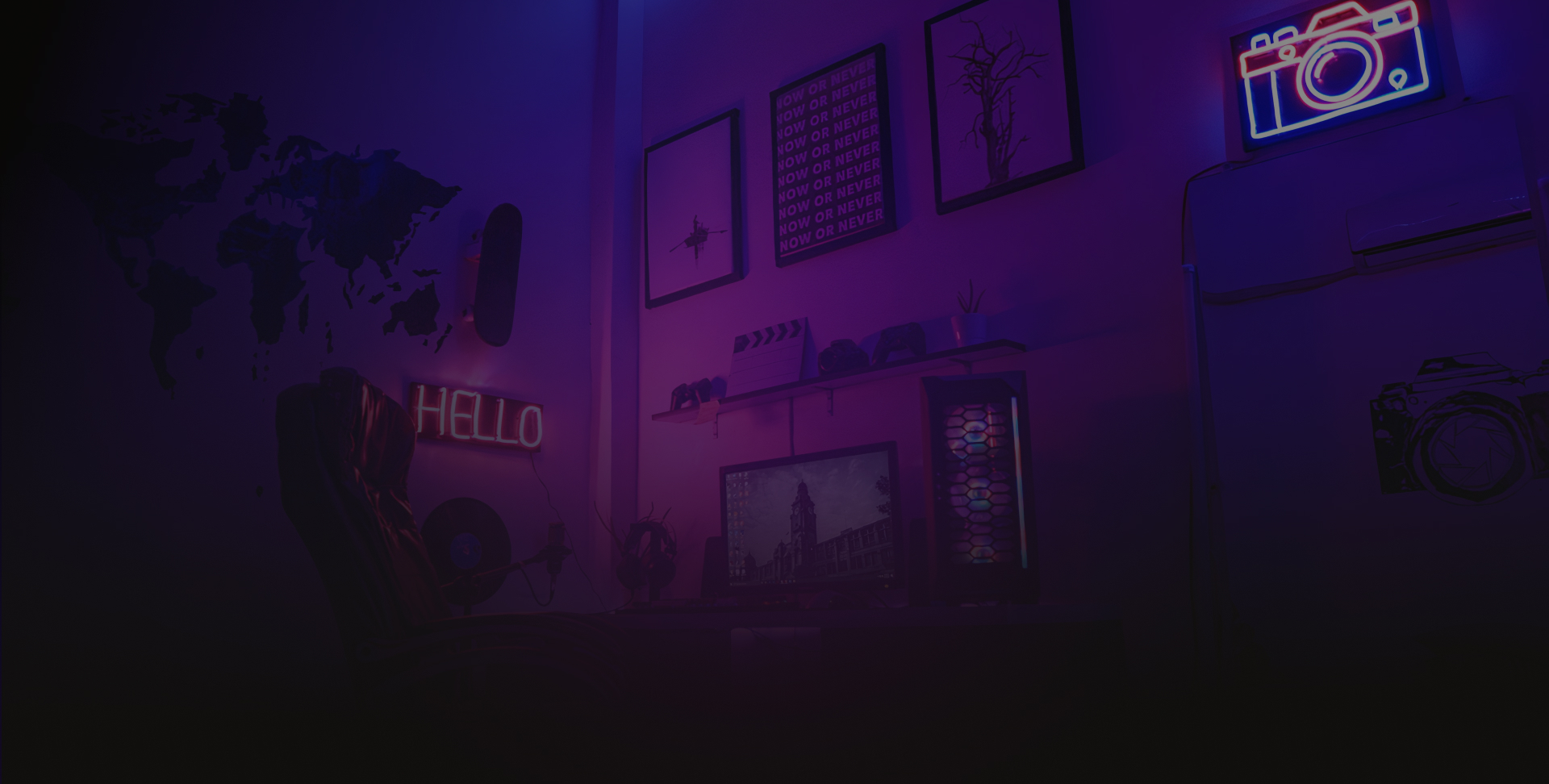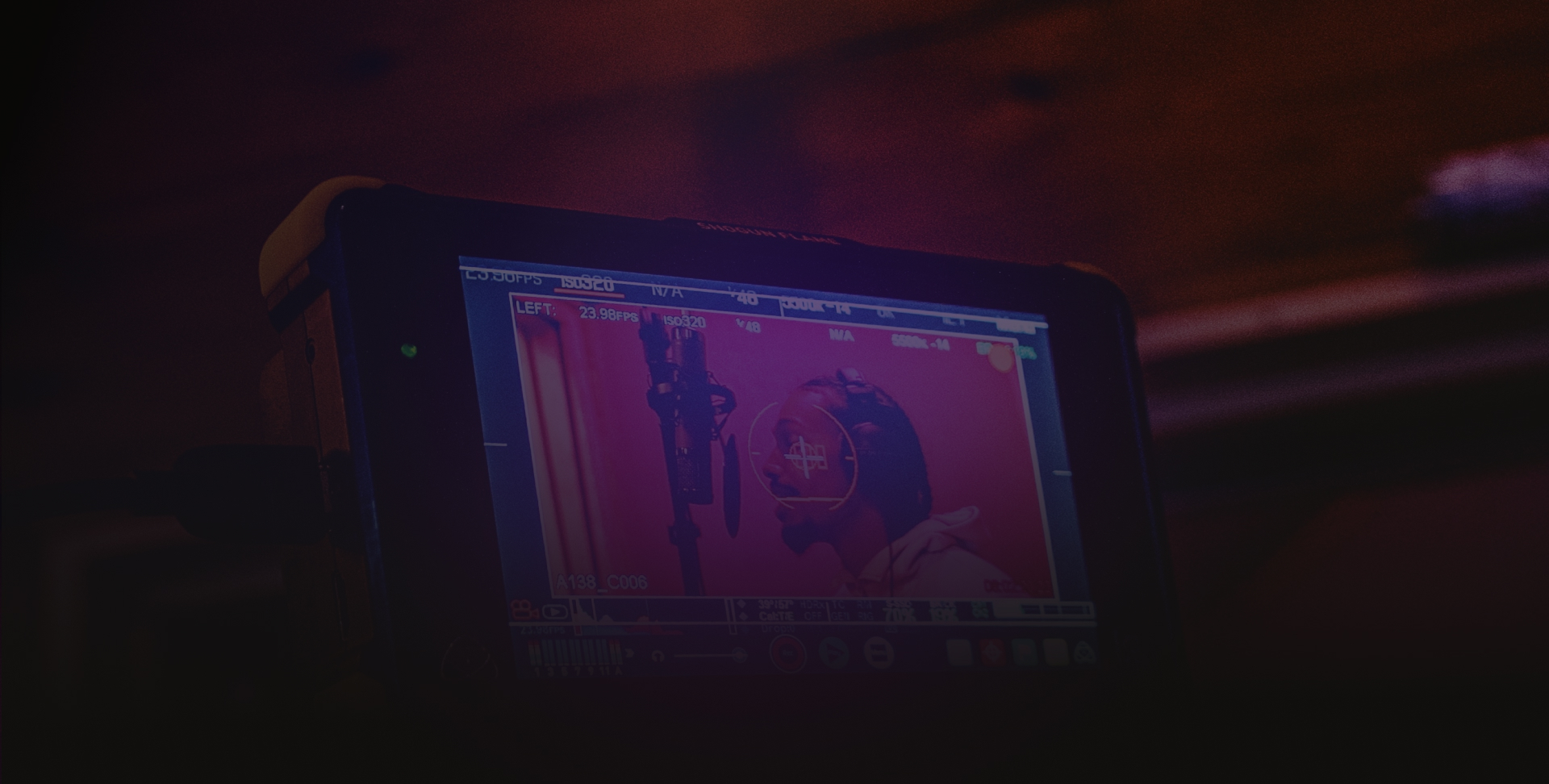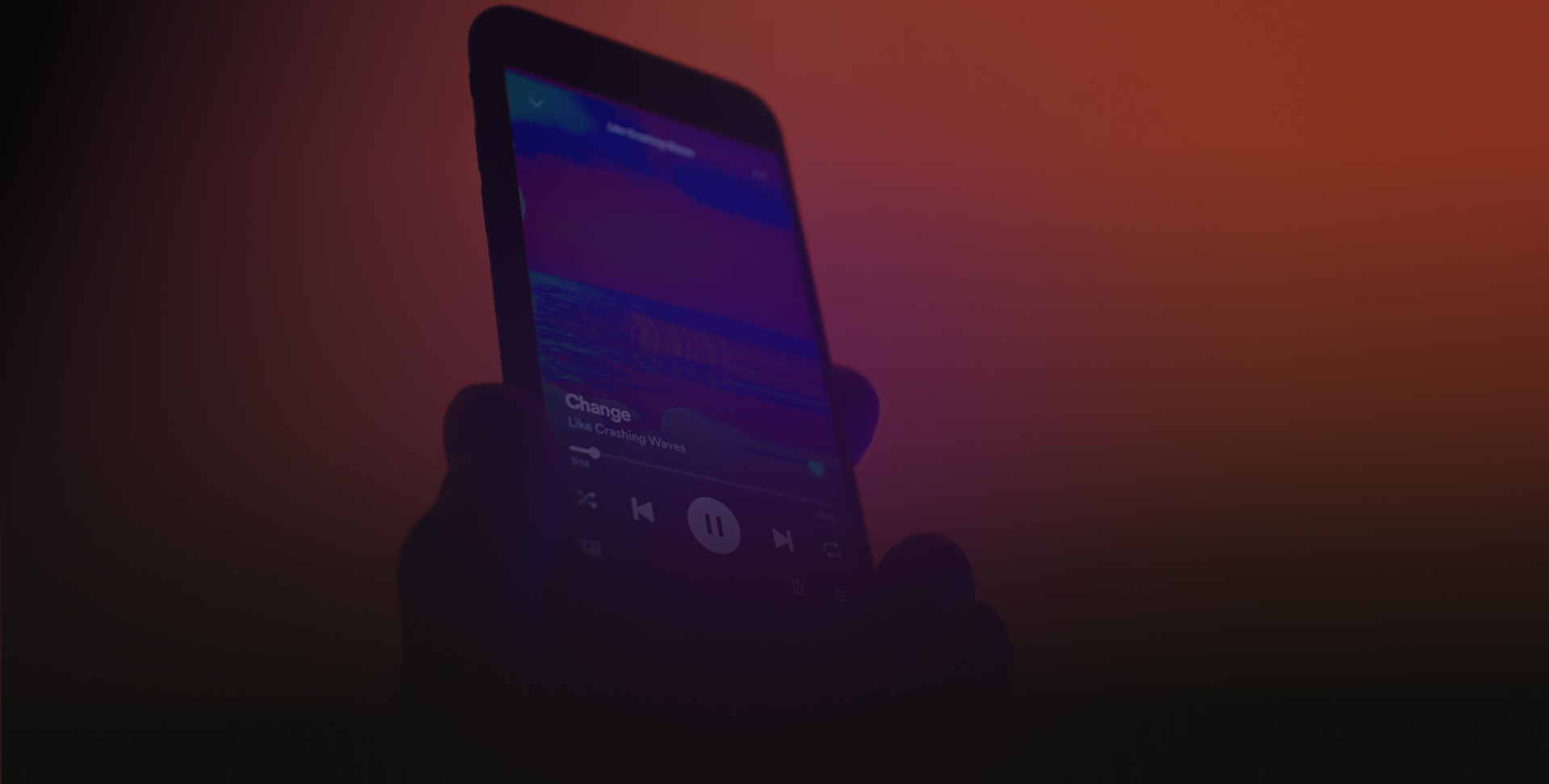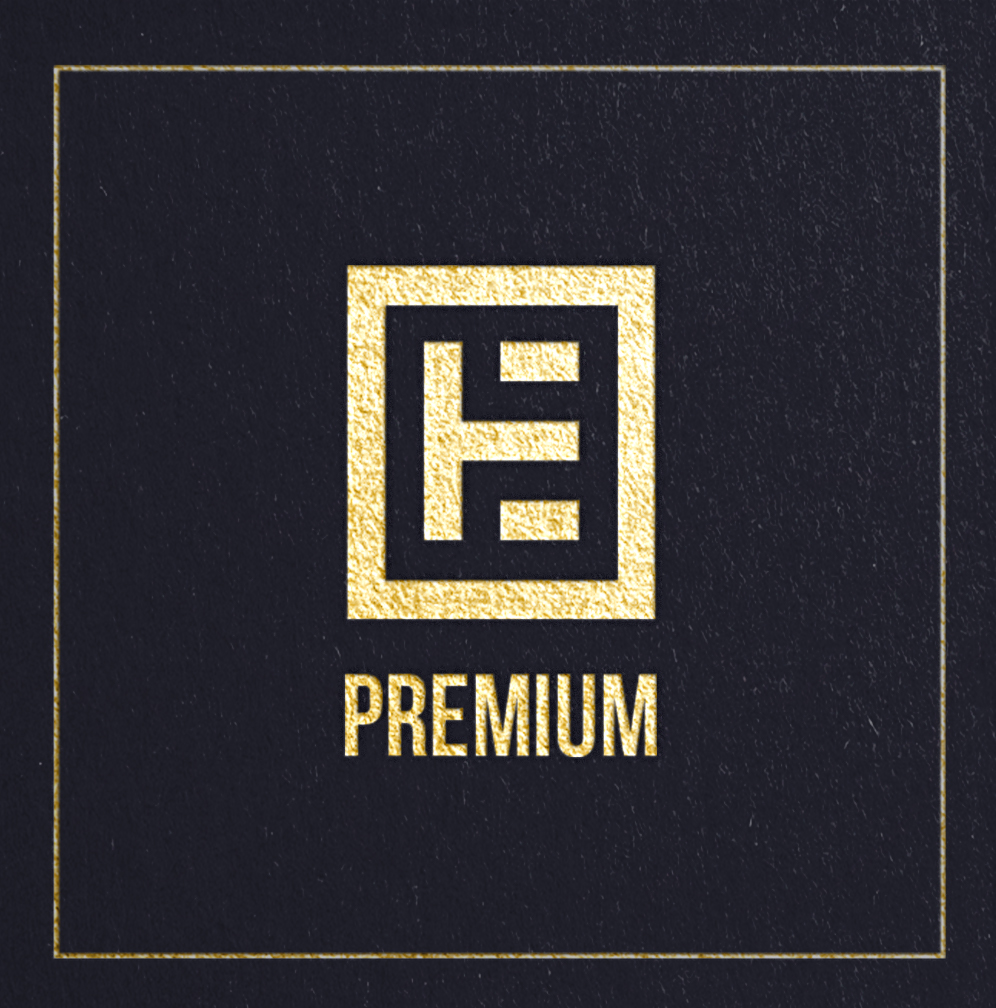 Premium Subscription
4,99 € / month
Premium lets you play or download on-demand exclusive Podcasts, DJ sets, Radio Shows, Videos and Livestreams. Premium gives you exclusive access to unreleased music from Epic Tones Records and to highly curated Spotify, Apple Music and YouTube playlists, as well as a 5% in Shop discount on every purchase.
Add to Cart
PREMIUM will give you exclusive and unlimited access to:
Videos / Livestreams
Podcasts & DJ sets (Hi-res quality with DOWNLOAD)
Playlists (Spotify, Apple Music and YouTube)
Access to unreleased music from Epic Tones Records
5% in Shop discount for every purchase